Domusvenda has been growing on a basis of solidity and leadership since 1994, promoting successful relationships through an entrepreneurial vision.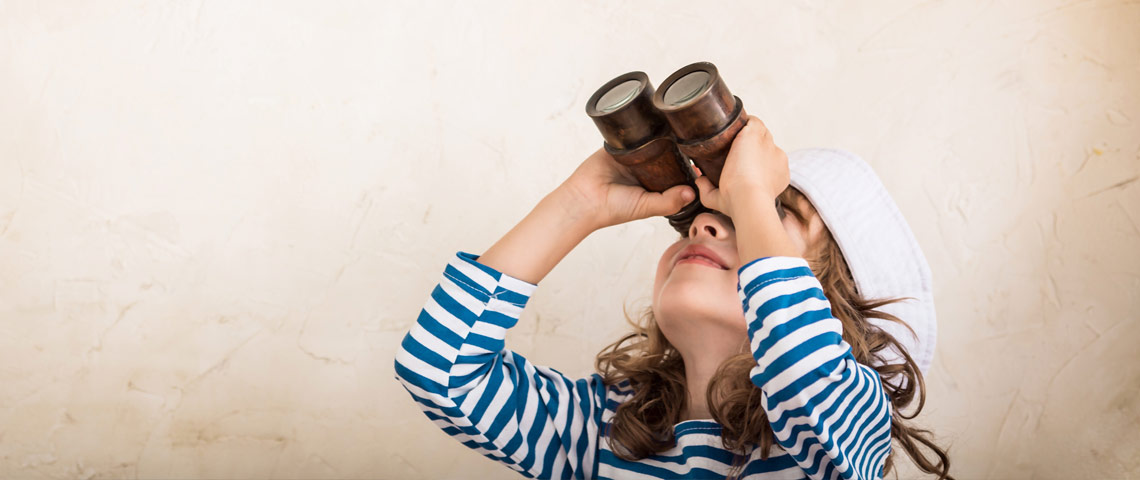 Since its conception, Domusvenda, S.A. excelled in the asset acquisition and management panorama quickly becoming the largest buyer and independent server of Distressed Assets in Portugal. The company simultaneously developed its activity in Spain making it the group with the highest track record in the Iberian market.
Domusvenda presents a selection of portfolios of Distressed Assets under management - mortgage, corporate and consumer – in a total of roughly 300,000 credits corresponding to an approximate overall debt of EUR 5,4 billion.
Its unique performance allows the company to show remarkable recovery rates and an average annual return of about 38%.