Domusvenda is specialized in the acquisition, analysis and management of distressed assets, in particular real estate assets, having been appointed by Portuguese courts as depositary of more than 8.000 properties.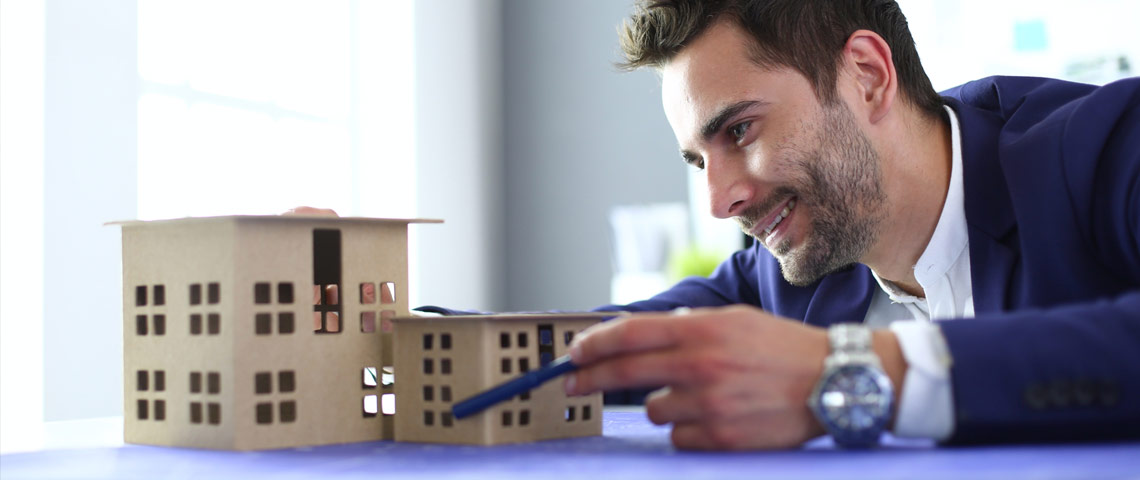 As a result of the experience acquired in many sectors - judicial, financial and real estate - and benefiting from solid relationships with a selected group of the top appraisers and agents, Domusvenda is able to offer its partners an integrated service that ranges from consultancy on investment to the final sale of real estate assets.
Domusvenda benefits from information contained in a relevant data base at a national level (more than 400.000 property valuations). This collection of information has been gathered from due diligence procedures and management of portfolios in which Domusvenda has been involved over the years.
Keeping in mind the promotion of ethical and professional sales of properties, Domusvenda maintains regular contact with its network of real estate agents, thus guaranteeing that the sale process follows the most strict quality rules in a directed, specific and efficient manner.