Collection / debt recovery
With an unique performance, Domusvenda Group reaches remarkable recovery rates and an annual return above two digits percentage.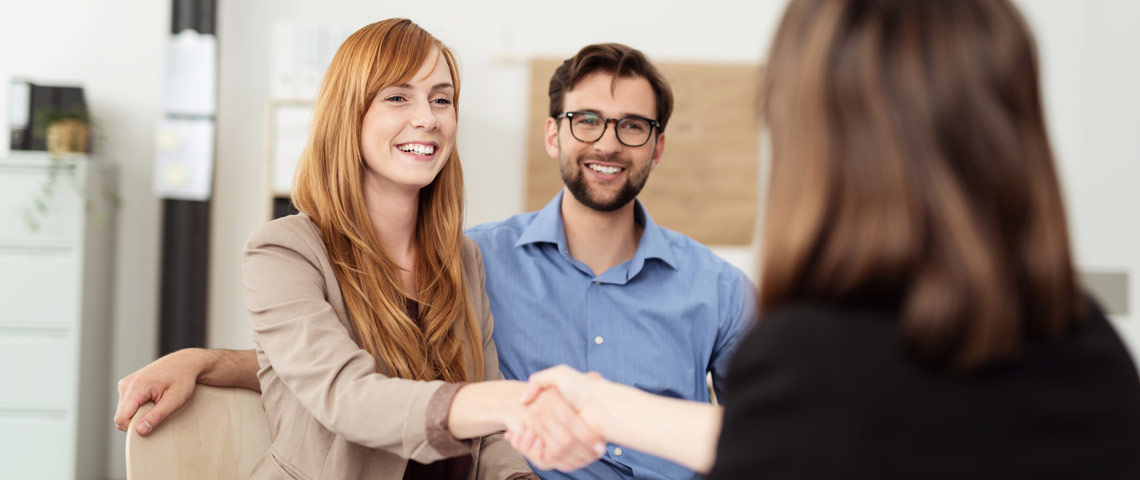 Domusvenda Group works with a diverse range of services providers, allowing us access to a solid network of specialized companies with many years of experience in the distressed assets' business.
One of the aspects that makes us stand out is the flexibility used to negotiate with our clients / debtors. In the majority of cases, Domusvenda co-invests with its clients in the acquisition of portfolios.